Glider Kits
The end of an era...
---
Please Note:
The Glider Kit program has been ended by the EPA.
Unfortunately we do not have any glider inventory and can no longer order new glider chassis.
If you need a glider, your best option is to watch the "Glider" category of TruckPaper.com:
Glider Kit Trucks For Sale - Listings | TruckPaper.com
---
Current Glider Status:
In 2016 the EPA put limitations on the glider kit industry, phasing out production by 2021. Unfortunately PACCAR, the parent company of both Peterbilt & Kenworth, halted glider sales in April of 2019. Peterbilt & Kenworth gliders that where on order, continued to be built through the end of 2019, however there will be no new orders or production for pre-emission gliders from Peterbilt, Kenworth, Western Star, or Freightliner beyond 2020.
---
Clarification:
A glider kit is a complete chassis, defined by a specific VIN. Contrary to common belief, replacing the engine in your current truck does not render it a "glider kit". The EPA prohibits replacing emissions engines with older engines, so for that reason we do not perform engine "conversions" or "swaps".
Glider Kit, Glider, Glider Kit Information, Assembler, Assembly, Caterpillar, Rolling Glider, Glider, Peterbilt, Peterbilt Kit, Kenworth, Western Star, Freightliner, New Trucks, Pre Emission Engine, Cat Engine, Pre-Emission, Trucks without emissions, C15, 6NZ, 389, W900, Peterbilt Glider Assembler, Glider Kit Cost, Assembly Cost, Glider Kit Price, no urea, no dpf, t Powered Glider Kits is our specialty giving you the advantage of better fuel economy with Peterbilt & Kenworth
---
1986 - Our first glider - Kenworth T600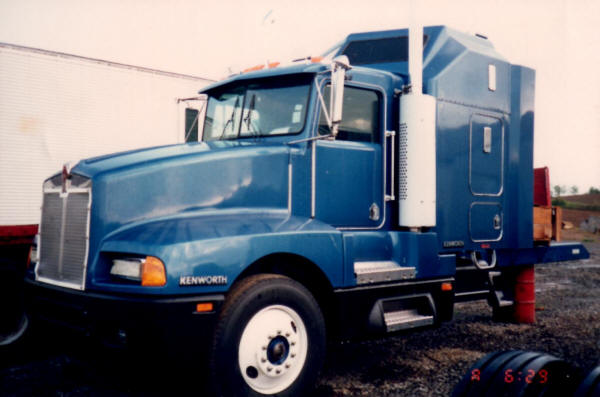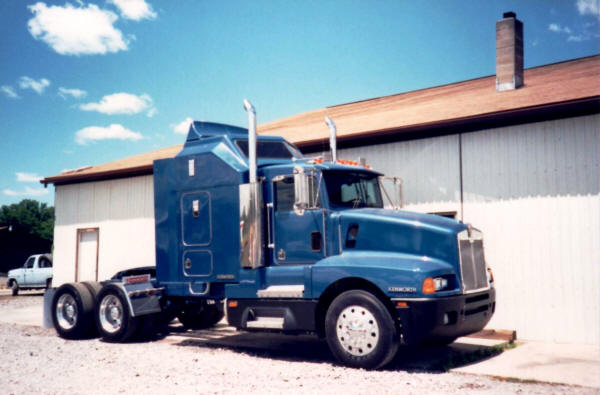 ---
Follow us on Facebook to see the latest!
---